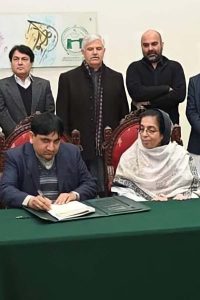 Introduction of NIDA-Pakistan
National Integrated Development Association (NIDA-Pakistan) is non-profitable, non-governmental, non Political and non Religion organization registered with directorate of joint companies and Societies Peshawar KPK under the ordinance 1860 having registration No 611/ 5/5650. NIDA-Pakistan is committed to help the underprivileged population anywhere in Pakistan, Include Gilgit Baltistan, FATA, and Azad Kashmir. It also provides trainings to public, private, Government department and voluntary organizations. This organization operates independently of any political and cultural influences. As a non-governmental organization NIDA-Pakistan, intervenes both in situations of disaster and non-disaster for sustainable development of the marginalized population restoring their autonomy in the society.



Community Physical Infrastructure


People with Disabilities PWDs



Disaster Risk Reduction DRR


Women Empowerment Development

Micro Enterprises Development


Youth Empowerment Development


Child & General Protection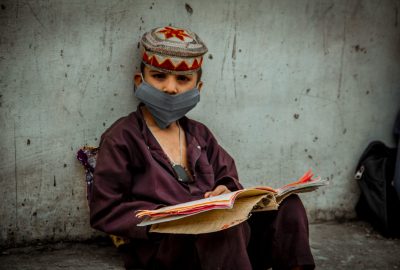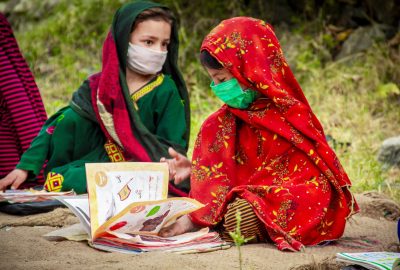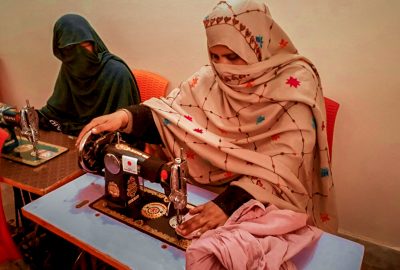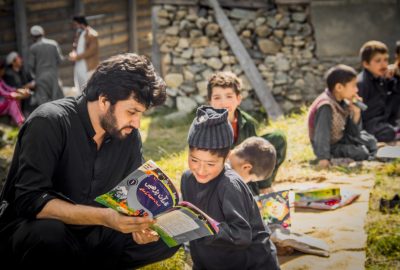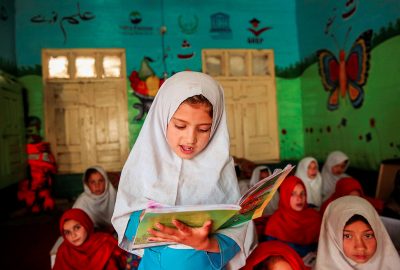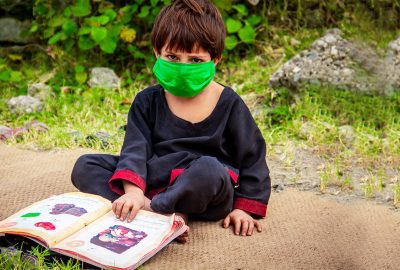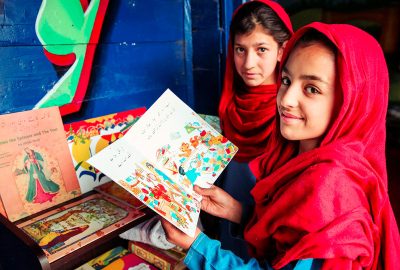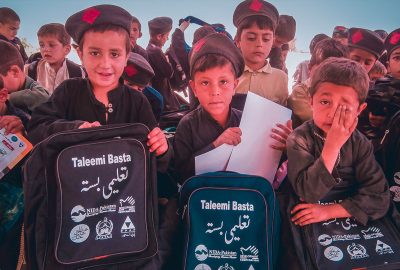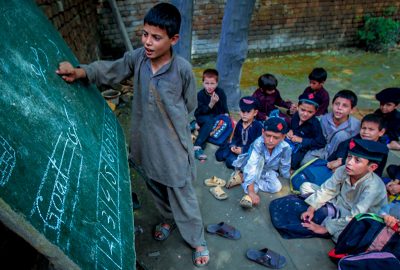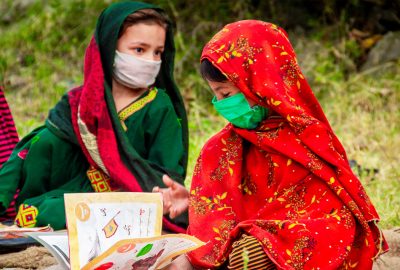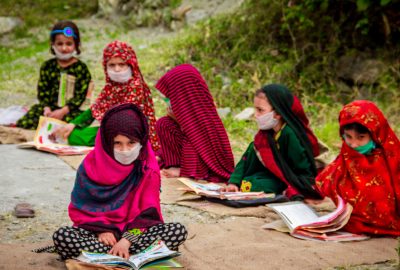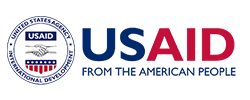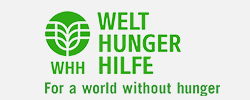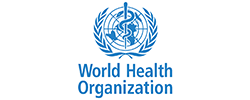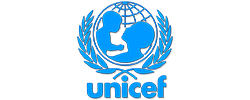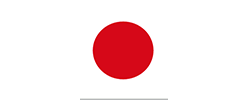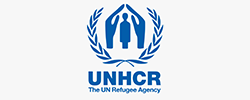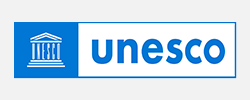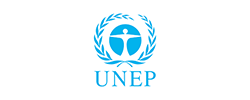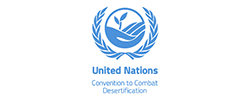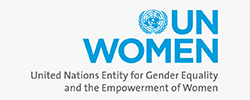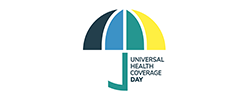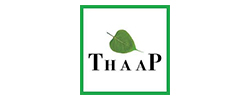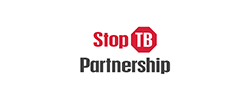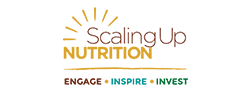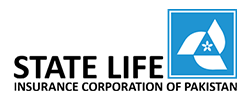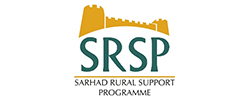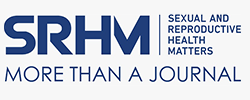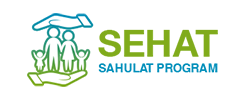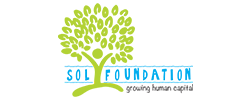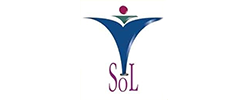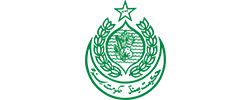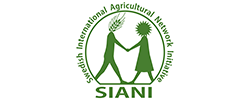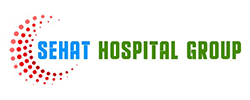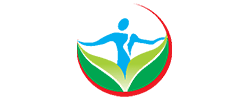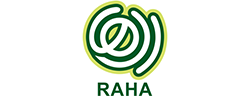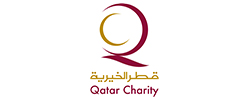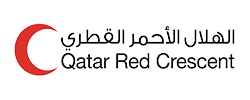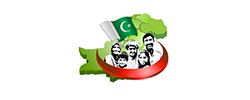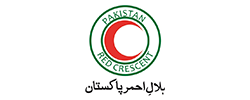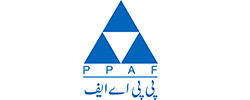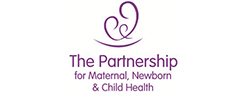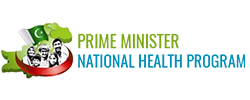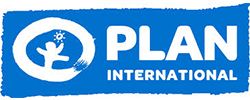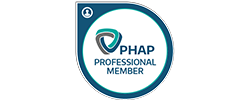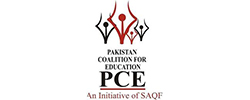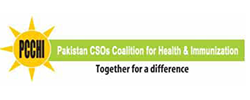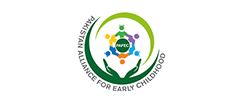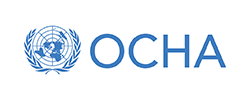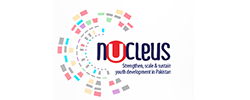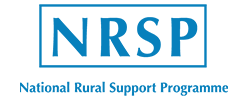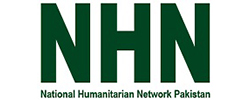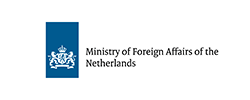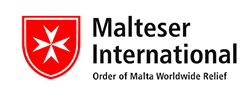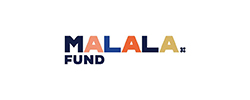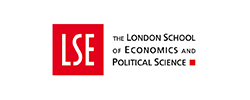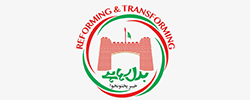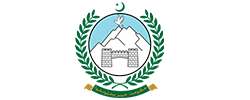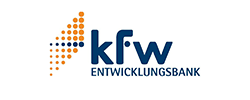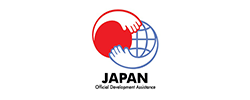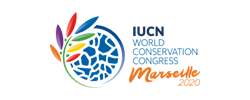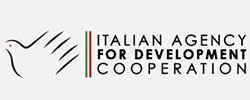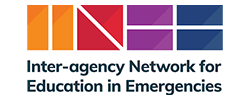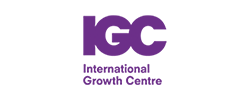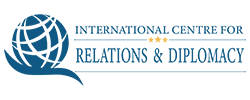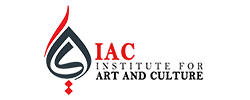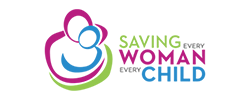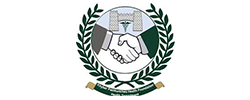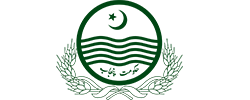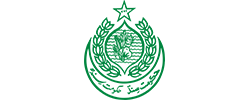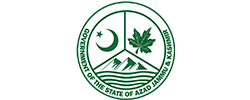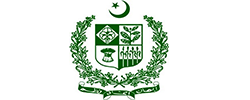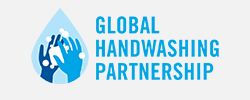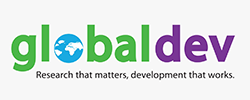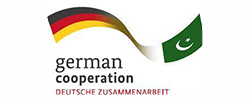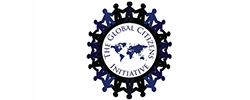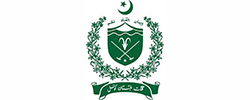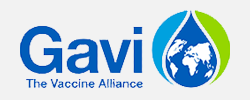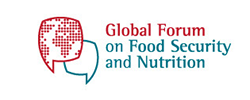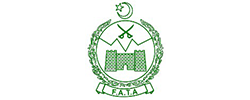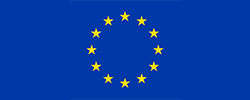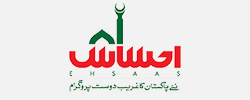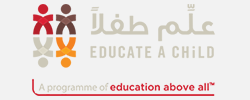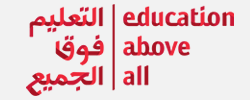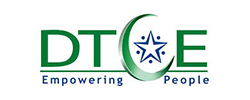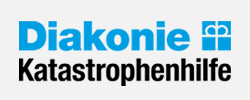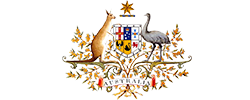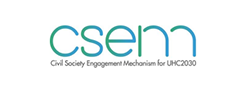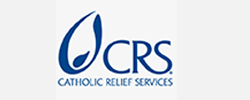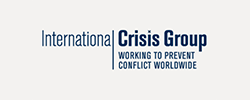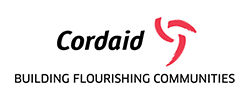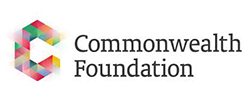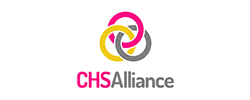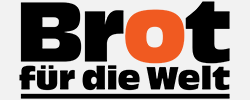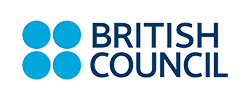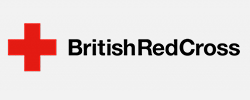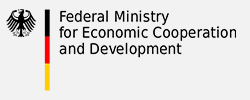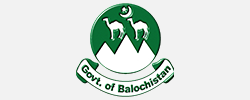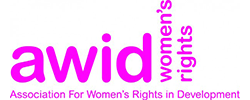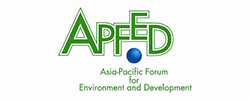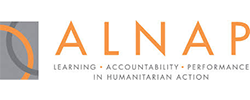 NIDA-Pakistan arranged a five days training for ALP teachers and staff on Package D&E. The training was arranged for sixty (60) ALP selected teachers and for project staff. A total number of sixty (60) teachers were trained along with six project staff members. In this way, a total number of sixty-six (66) participants attended the training at both tehsils Shringal and Larjam of district Dir Upper. The staff members participated in the training as they are responsible for in- service facilitation at ALP centers. The ALP teachers were trained in two groups; A&B. The Group A was trained at the NIDA-Pakistan project office Tehsil Larjam while group B was trainedat Forest office Sheringal.